$3 OFF TODAY ONLINE
Hop-On Hop-Off 2 Day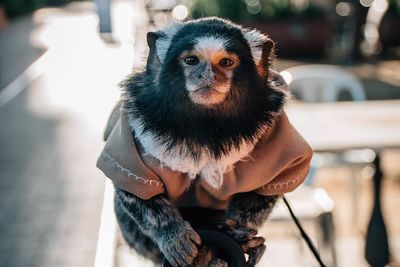 TOUR DESCRIPTION
Hop-On Hop-Off Trolley 48hrs
City Tour
Live Guide
Fantastic Views
River Walk Cruise
MORE INFORMATION
Discover the hidden gems of San Antonio!
The route starts out in Alamo Plaza and immediately give you the double decker view of the beautiful Alamo. From there we head north towards the San Antonio Museum of Art, the Pearl Brewery Entertainment Complex, and much more. Of course you are free to get off and explore at any of our 19 stops. If you do, just go back to where we dropped you off and wait for our next bus to arrive. 8.40am - 5.30pm, operating so we get to each stop every 20 minutes.
You'll get to see:
The Alamo
Pearl Brewery Entertainment Complex
Market Square El Mercado and Centro des Artes Museum
San Fernando Cathedral
Spanish Governor's Palace
Tower of the Americas Space Needle
King William Historical District
San Antonio Museum of Art
The Famous River Walk
Theater District
Zona Cultural
Buckhorn Saloon & Texas Ranger Museum
Veterans of Foreign Wars Post 76
Southtown
The Tobin Center
The Scottish Rite Cathedral
Hipólito F. Garcia Federal Building
Yaganagua Garden
Emily Morgan Haunted Hotel
Shops at River Center Mall
Children are 5-11 years old. Children 4 years old and younger ride free. Seniors are 65 years and older.
- FREE Appetizer at Mad Dogs on the River Walk offer with purchase of an adult entree. Just show them your bus tour ticket! (Stop 1)- FREE Admission to Centro des Artes Museum at Market Square (Stop 13). Hours Tu-Sun 11am-5pm. Just show them your bus tour ticket! Centro de Artes is an institution dedicated to telling the story of the Latino experience in the USA with a focus on San Antonio and South Texas through local and regional art, history and culture, and dedicated to sharing the transnational experience of Latinos.
(Cost saving quoted vs adult retail total separate ticket/admission selling price)