BUS + RIVER WALK BOAT CRUISE + BUCKHORN
Package B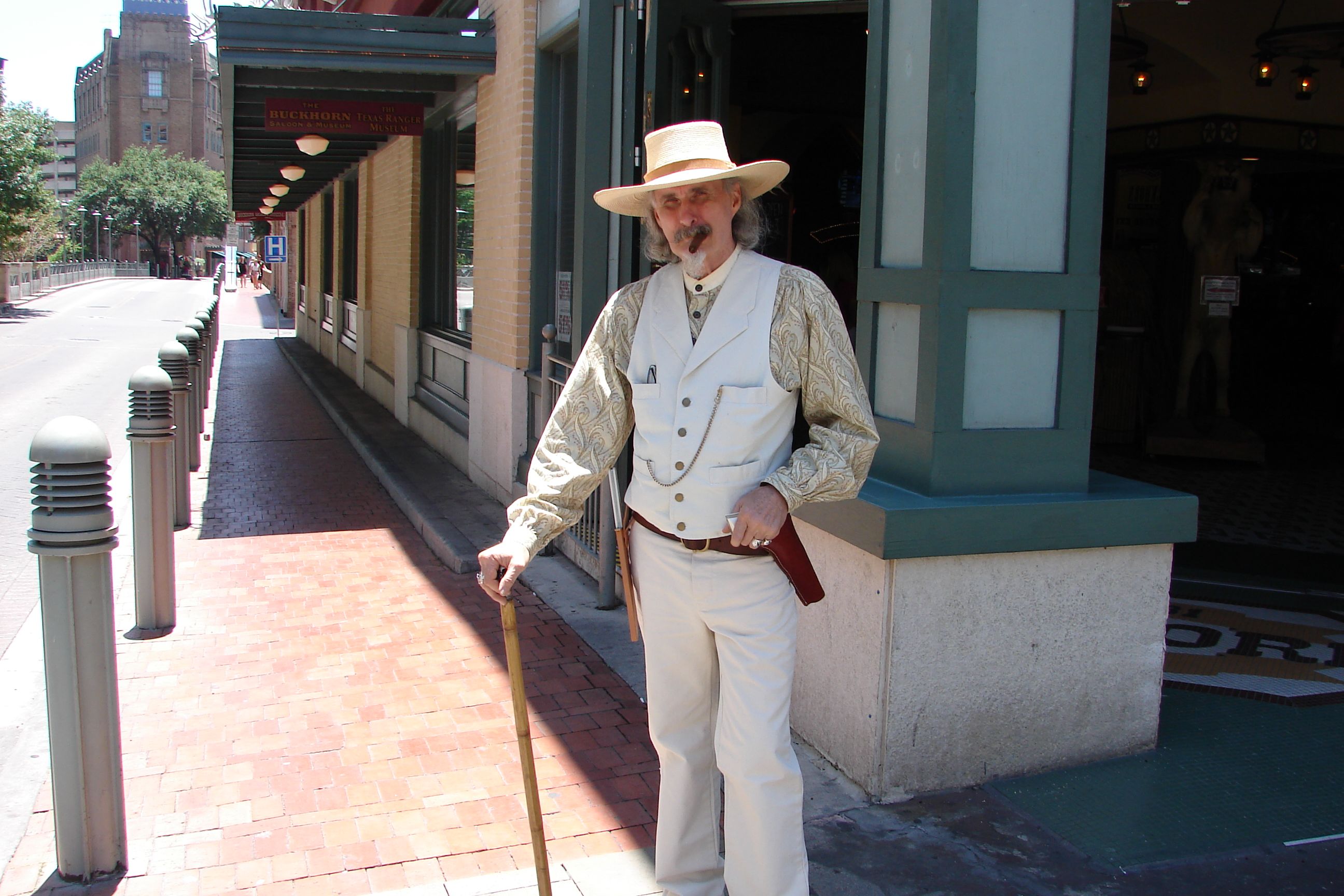 TOUR DESCRIPTION
Bus + Buckhorn Saloon and Museum and Texas Ranger Museum + FREE Boat Ride
MORE INFORMATION
INCLUDED:
1 Day Hop On, Hop Off Tour Pass with the 2nd Day FREE
Admission to the Buckhorn Saloon & Museum and the Texas Ranger Museum
FREE Go Rio Cruises River Boat Tour
Hop-On Hop-Off bus tours are the most popular way to see San Antonio.
Package B includes 2ND day FREE on the buses.
There are 19 stops at major San Antonio landmarks where you can Hop On and Hop Off at your leisure.
Vehicles are all open-topped double-decker buses, for the very best sightseeing views!
8:40am - 5:30pm, every 20 minutes, all day every day.
River Walk 35 minute Boat Cruise.
Can be used at any time from 9am - 9pm.
The Buckhorn Saloon and Texas Ranger Museum.
In 1881, seventeen-year-old Albert Friedrich, a bartender and bellhop at San Antonio's Southern Hotel on Main Plaza, decided to open his own saloon across the street.
Little did Friedrich know, over 130 years later his Buckhorn Saloon and Museum would be one of San Antonio's top attractions and continue to entertain tourists from all over the world.
This staple of San Antonio life houses a Café, Gift Shop, Shooting Gallery and our two museums.
10am - 5pm
CUSTOMER INFORMATION:
Separate purchase price for the three attractions for an adult is $69.
All attraction tickets can be used on any day.
Children are 5-11 years old. Children 4 years old and younger ride free. Seniors are 65 years and older.