Package C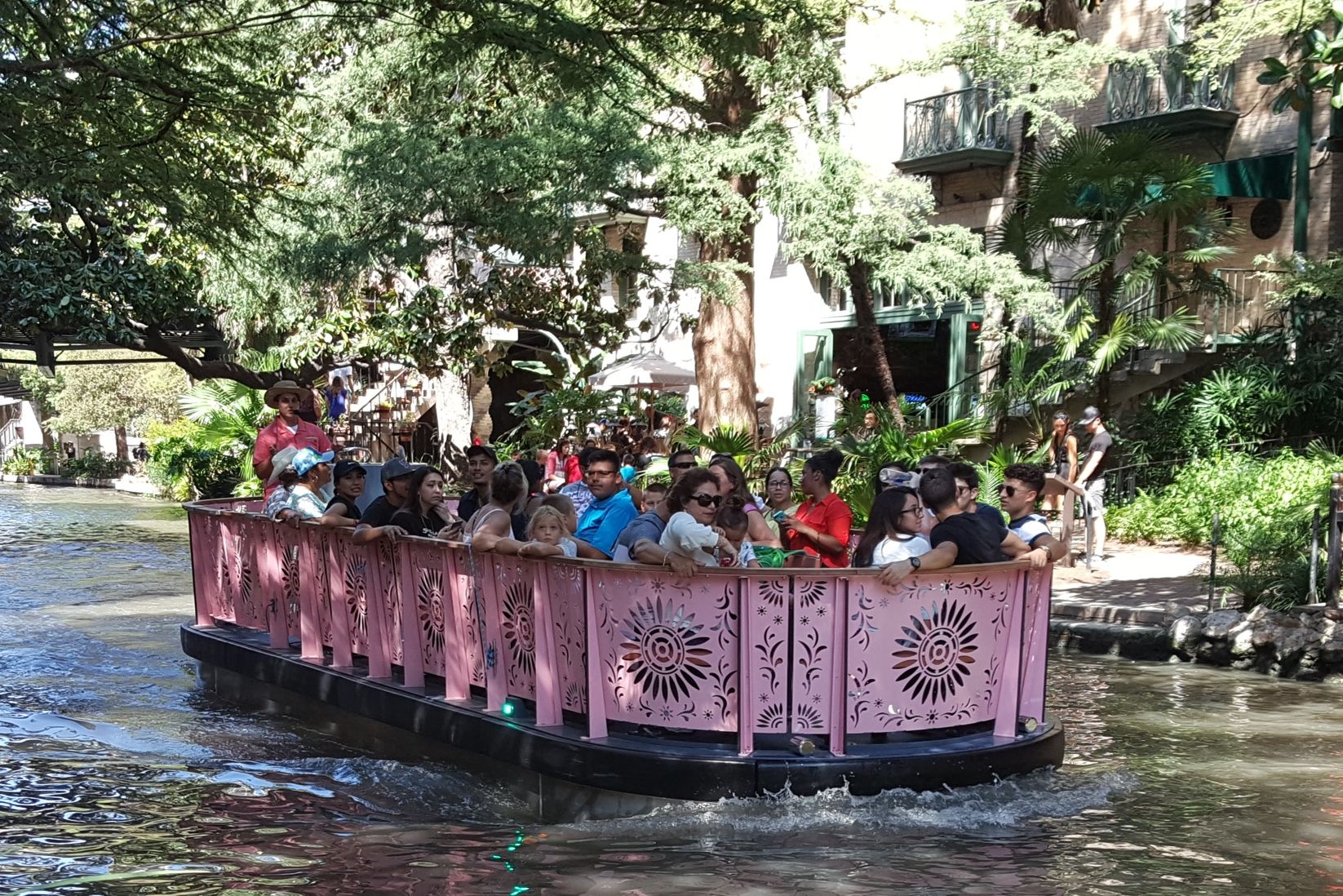 TOUR DESCRIPTION
Bus + Alamo The Price Of Freedom at the IMAX + FREE Boat Ride
MORE INFORMATION
INCLUDED:
1 Day Hop On, Hop Off Tour Pass with the 2nd Day FREE
Admission to Alamo The Price Of Freedom at the IMAX
FREE Go Rio Cruises River Boat Tour
Hop-On Hop-Off bus tours are the most popular way to see San Antonio.
Package C includes 2ND day FREE on the buses.
There are 19 stops at major San Antonio landmarks where you can Hop On and Hop Off at your leisure. Vehicles are all open-topped double-decker buses, for the very best sightseeing views!
8:40am - 5:30pm
River Walk 35 minute Boat Cruise.
Can be used at any time from 9am - 10pm.
ALAMO: THE PRICE OF FREEDOM is a stirring tribute to the 189 Texans, Tejanos and settlers who defended the besieged Alamo for 13 days against the Mexican Army of General Santa Anna.
Although they were defeated, the memory of the battle rallied Texas troops to fight for independence, and it created the battle cry for generations of Americans, "Remember the Alamo!"
11am - 5pm
CUSTOMER INFORMATION:
Separate purchase price for the four attractions for an adult is $62.
All attraction tickets can be used on any day.
Children are 5-11 years old. Children 4 years old and younger ride free. Seniors are 65 years and older.